The Ascent is reader-supported: we may earn a commission from offers on this page. It's how we make money. But our editorial integrity ensures our experts' opinions aren't influenced by compensation. Terms may apply to offers listed on this page.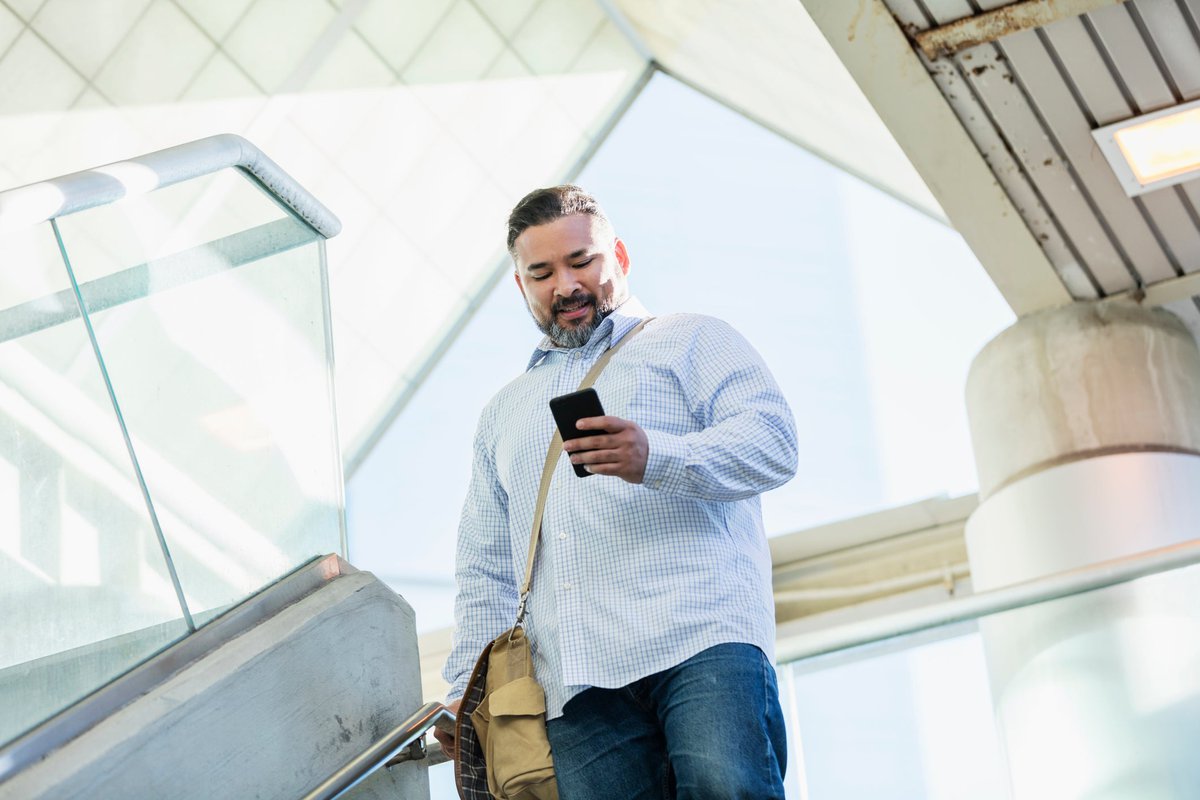 Image source: Getty Images
More Americans choose Coinbase than any other crypto exchange.
When it comes to U.S. cryptocurrency exchanges, there's Coinbase, and then there's everybody else.
In The Ascent's crypto study of over 50 million Americans, 67% of adults who own or have owned cryptocurrency have used Coinbase. That was far more than any other exchange; the next-highest was Binance at 27%.
It's clear from the statistics that Coinbase, which recently reached 56 million users, is dominant in the United States. What makes it so much more popular than other exchanges? Here are the secrets to its success.
1. It's user-friendly
Usability is key for crypto exchanges. Cryptocurrency is already a complicated subject, especially for beginners. If new users feel like they need an instruction manual just to buy crypto, many will either give up or move on to a different exchange.
Coinbase is one of the most user-friendly exchanges. It has a straightforward design, and you can quickly pinpoint how to buy, sell, send, and receive crypto. The Coinbase site also has quite a bit of educational content.
2. Coinbase's security is top notch
Another necessity for crypto exchanges is security. Users want to feel confident that their assets are safe.
Coinbase has a stellar track record here. It has never been hacked or had a major cryptocurrency theft. It stores at least 98% of customer assets in cold storage, which means those assets are stored in offline devices. It has an insurance policy on assets stored online, and cash balances have FDIC insurance of up to $250,000 per customer.
3. It has a large selection of coins
Among U.S. crypto exchanges, Coinbase has one of the widest selections, with over 40 cryptocurrencies available for purchase. It adds new coins regularly, with an example being how Coinbase now allows Dogecoin trading. If you want to explore altcoins (cryptocurrencies other than Bitcoin), you'll have plenty to choose from with Coinbase.
4. It has a highly rated mobile app
Since many crypto investors want to be able to trade on the go, a quality mobile app is a must. Coinbase has a mobile app that's available for Apple and Android devices. Like the website, the Coinbase mobile app is easy to use. You can use it to check your balances and buy, sell, and transfer crypto from anywhere.
5. Fees are competitive
One of the few knocks on Coinbase is that its fees aren't the easiest to understand. There's both a flat transaction fee and a variable fee, and you pay whichever is greater.
Despite the fee structure being somewhat confusing, Coinbase's fees are in line with what other top cryptocurrency exchanges charge. It may not have the lowest rates around, but you can buy crypto on Coinbase and know that you're not getting ripped off.
6. It lets you earn free crypto
A cool perk that Coinbase offers is the opportunity to earn free crypto in its rewards section. There are a couple ways you can do this.
One option is to complete educational content about certain cryptocurrencies. Coinbase has modules that let you learn about specific coins, answer quiz questions, and get free crypto. For example, you could go through modules on Polygon and receive a few dollars worth of that coin for your trouble. It isn't a lot, but it's a nice incentive to learn about crypto.
Coinbase also has rewards offers if you refer friends or set up a recurring crypto purchase.
7. Coinbase Pro is available for more advanced users
In addition to its standard version, Coinbase also has a more advanced version called Coinbase Pro. Fees are a bit lower with Coinbase Pro, and it also has far more features, including advanced charting tools and more transaction options. It doesn't cost anything to open a Coinbase Pro account, and it's a quick process if you already have a Coinbase account.
The fact that there are two versions of Coinbase means it can appeal to a much wider audience. Beginners and those who prioritize ease of use can get that from Coinbase. Advanced investors can find the features they need on Coinbase Pro.
Since crypto has exploded in popularity, we've seen more places to buy it than ever. Even with all that competition, Coinbase has managed to hold on to its place as the biggest U.S. crypto exchange. It's smart to compare your options before committing to an exchange, but if you go with Coinbase, you'll likely be happy with your decision.
Buy and sell crypto on an expert picked exchange
There are hundreds of platforms around the world that are waiting to give you access to thousands of cryptocurrencies. And to find the one that's right for you, you'll need to decide what features that matter most to you.

To help you get started, our independent experts have sifted through the options to bring you some of our best cryptocurrency exchanges for 2021. Check out the list here and get started on your crypto journey, today.
About the Author
Lyle is a writer specializing in credit cards, travel rewards programs, and banking. His work has also appeared on MSN Money, USA Today, and Yahoo! Finance.