New Delhi: India has witnessed a popular trend in Bitcoin trading in recent days. The Indian government is taking several initiatives to monitor transactions in cryptocurrency as tracing the movement of funds seemed difficult for them. Notably, investing in virtual currencies like Bitcoin, Ethereum and Mon-roe are still under development in India.
Though there is a large number of platforms for trading Bitcoins and altcoins, few websites are trustworthy in terms of their ease of use and popularity. Besides, exchanges in cryptocurrency work in a similar way to the stock market where investors can buy, sell or hold the cryptocurrencies.
Here is the list of some prominent cryptocurrency exchanges in India:
1. WazirX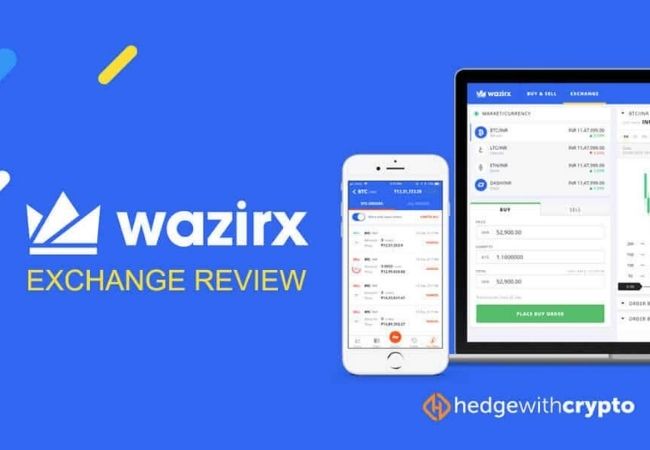 One of the most successful cryptocurrency exchanges in India at present. The platform started on March 8. It provides its customers with peer-to-peer transaction capabilities and manages a technology that enables processing millions of transactions. As well, it can scale up the framework to meet the rising demand. The platforms can work smoothly on Android and IOS mobiles, Windows, and MAC applications.
2. BuyUCoin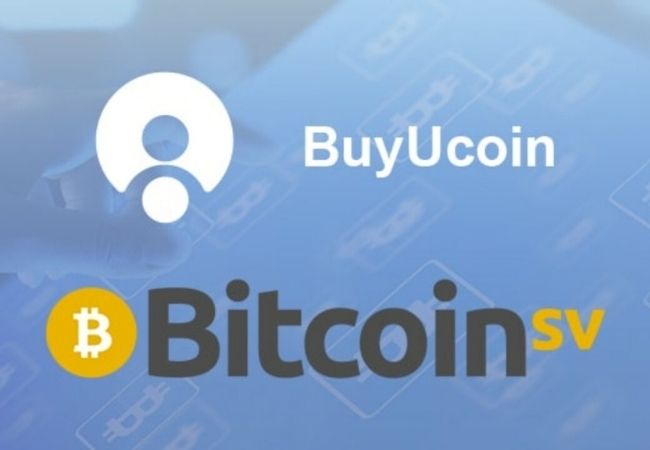 This is another pioneer of cryptocurrency exchanges in India. It provides a platform for the trading of cryptos such as Bitcoin, Ethereum, Ethereum Classic, List NEM, Civic, Litecoin, Bitcoin Cash, and many others. Recently, the function of periodic transactions has been included to allow customers to participate in crypto as a SIP. Besides, the feature of "sandbox" prevents the risk of a blanket ban on cryptos in India. To provide unhackable protection, the platform stores 95% of funds offline.
3. CoinDCX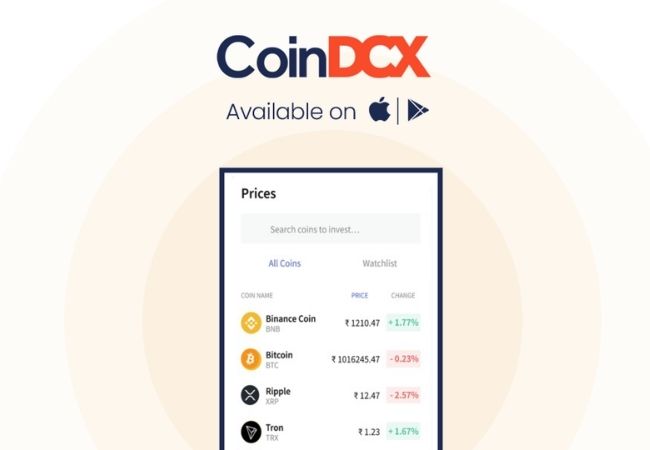 Launched on April 7, 2018, CoinDCX aimed to provide a user-friendly experience where users can have access to a variety of financial products and services enabled by industry-leading security and insurance protection processes. Besides, different payment strategies such as UPI and IMPS are also approved.
4. Bitbns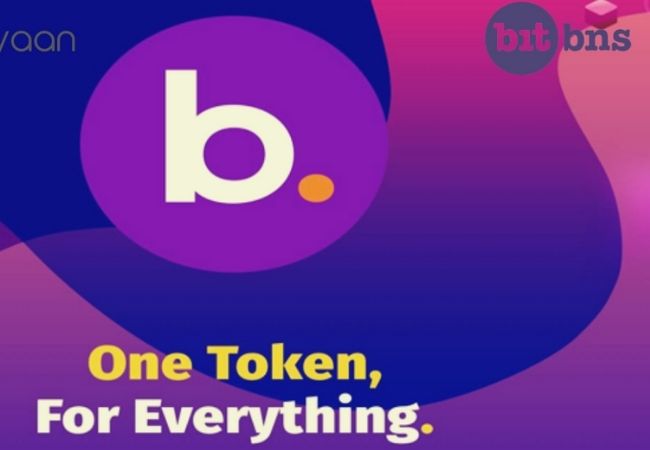 This platform offers peer-to-peer (P2P) sharing which allows the trading of Bitcoins. This platform allows the trading of cryptos without the involvement of a third party. Bitbns has 98+ cryptos listed under them which allows the users to purchase and sell them at the best available rates.
5. Zebpay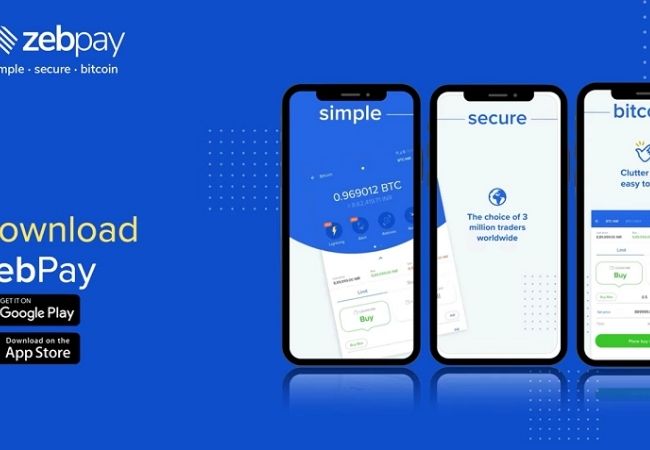 Established in 2014, this platform has over 3 million customers and $2 billion in fiat transactions. It provides the opportunity to instantly buy Bitcoins and a variety of Altcoins with guaranteed execution and minimal slippage. The Disable Outgoing Transaction feature aids to block all outgoing transactions with a robust security mechanism.
6. CoinSwitch Kuber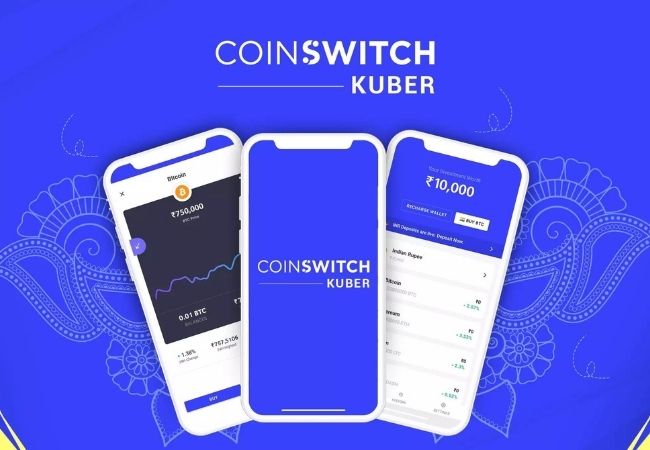 A stable and user-friendly Indian platform for crypto trading provides access to combined liquidity to exchange at the best possible rates and trade simultaneously after finishing KYC/AML procedures. The platform is ideal for beginners and daily doers.
7. Giottus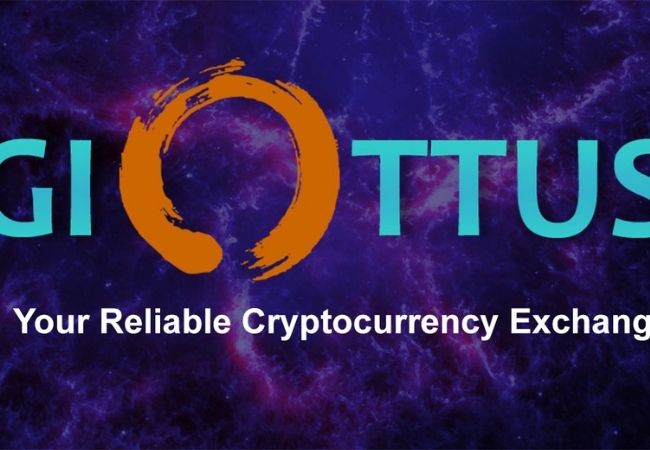 This platform is protected against cyber theft. It provides 100% insurance against it. Further, they have collaborated with Bitgo, the global custodial service provider to provide insurance coverage to the customers' savings. Besides, it provides 24×7 free instant deposit and withdrawal of Indian currency processed within 10 seconds.