Nils Andersen-Röed joins Binance as Director of Audit and Investigations to combat crime on Binance platform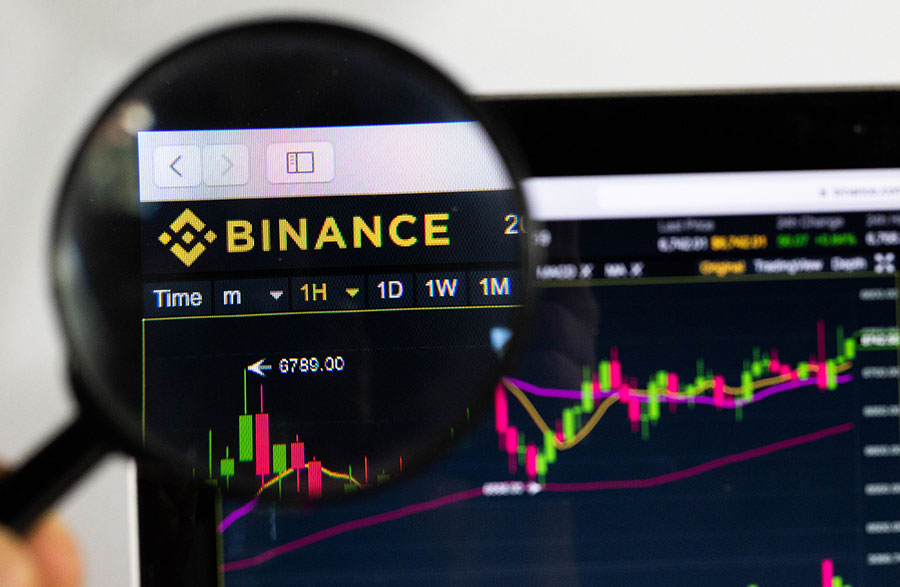 Binance, the largest crypto-exchange in the world, has announced hiring former Europol investigator where he was a specialist on the Dark Web team. At Binance he will serve in the capacity of director of audit and investigations. Nils Andersen-Röed will be focusing on conducting and leading internal and external investigations to identify malign actors that attempt to commit crime on Binance platforms and protect users' funds. He will also support law enforcement agencies with their investigations.
Before joining the Europol, Nils Andersen-Röed was part of the Dark Web Unit of the Dutch National Police. He also took part as project leader in Operation Gravesac/Bayonet, coordinating the efforts to bring down the dark web marketplaces Hansa Market and Alphabay. During this operation a huge amount of information on illicit trades was amassed and shared with other law enforcement agencies. This led to multiple arrests around the globe and enormously contributed to cleaning up the crypto industry.
"Criminals and other bad actors try to misuse crypto for illegal purposes, which can have an impact on innocent participants of the whole industry. At Binance I will be in a position to keep the platforms and users safe from these bad actors while assisting law enforcement agencies around the world with their investigations and secure prosecutions," commented Nils Andersen-Röed.