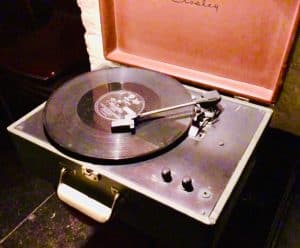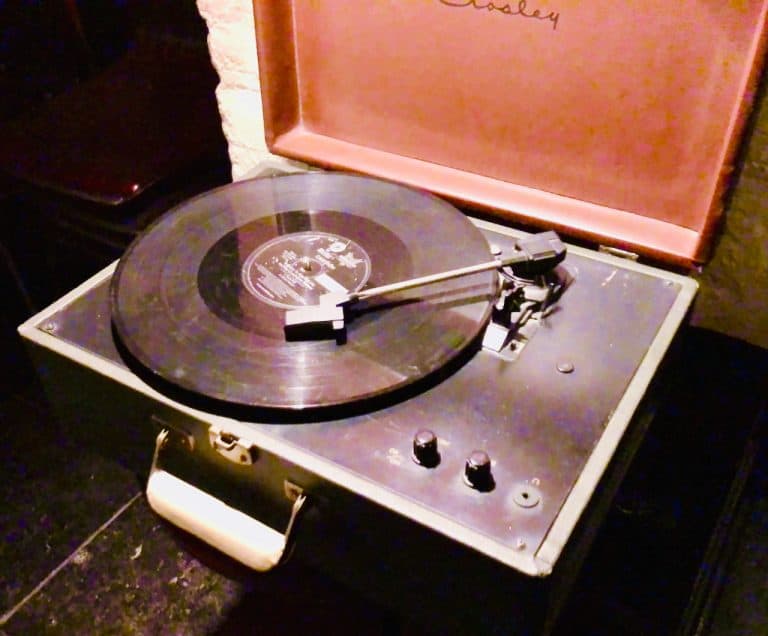 Binance Labs, the VC and incubator of Binance, has invested in Melos Studio, a Web 3.0 music NFT platform as the NFT market expands.
Binance Labs is expected to provide Melos Studio with technology, consultation, and incubation services.
Melos Studio will contribute to Binance ecosystem by diversifying into the NFT music category in Binance Smart Chain (BSC).
Melos Studio uses NFT technology to capture and provide value of every musical notation. It will also adopt DAO governance.
Binance Labs said this will eventually evolve into more musical artworks.
Chase Guo, Investment Director at Binance Labs, stated:
"We hope to innovate the field of music NFT with Melos Studio and are looking forward to collaborating with the team. Melos is differentiated in that it not only covers the marketplace and streaming service but also covers creator platforms where people can build on top of each other's music NFT to create more advanced NFT."
Yalu and Jim, co-Founders of Melos Studio, said they are pleased to be working with Binance Labs:
"We will continue to explore music applications in Web 3.0 to build a utopia for global music fans."