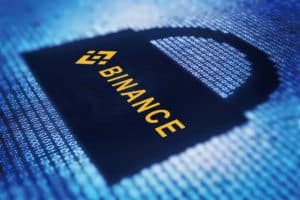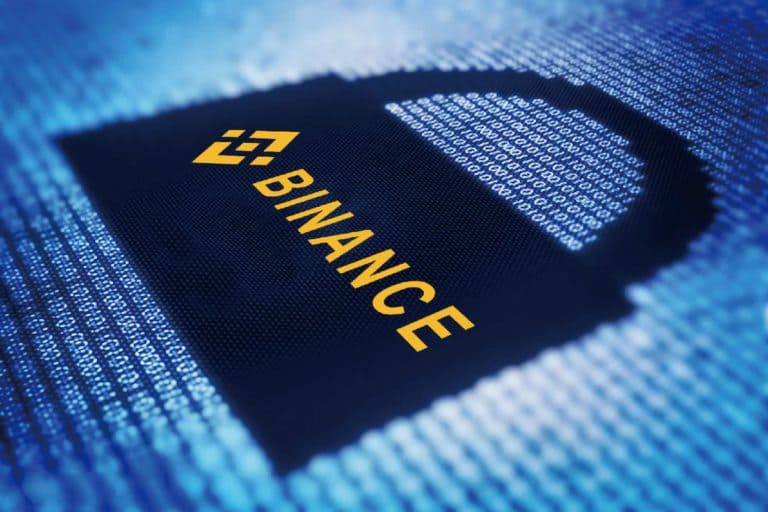 Binance.US announced on October 8, 2021 (Friday) that Brian Shroder has been appointed Chief Executive Officer.
Shroder was appointed President of Binance.US in September of this year and has been assisting with leading the firm's strategy and execution, fundraising, business and corporate development "as well as legal, human resources, and product & technology functions."
"In my short time with Binance.US, I have already seen the tremendous potential the company has for rapid growth in the United States," Shroder stated.
He added:
"It is truly a privilege to work with the talented team that has built Binance.US into the innovative platform it is today, and I look forward to growing our team further as we continue to expand our products and services and begin our initial first steps on our pathway to IPO."
Binance.US also confirmed the appointment of Eric Segal as Interim Chief Financial Officer, replacing Joshua Sroge, who is leaving the firm. Segal brings more than 25 years of professional experience in senior financial management positions with firms "ranging from the Fortune 500 to community banks, including time spent in the CFO role."
Segal will "serve as CFO at Binance.US until a permanent CFO is appointed," the announcement confirmed.
Binance.US also shared that it has been working cooperatively with Russell Reynolds Associates, an executive search and leadership advisory company, in order to "conduct a search for a new CFO with experience in initial public offerings."
As covered recently, digital assets firm Binance is pleased to confirm that they've hired Tigran Gambaryan, a former special agent of the Internal Revenue Service—Criminal Investigation (IRS-CI) Cyber Crimes Unit in Washington, D.C.
Tigran joins Binance as Vice President of Global Intelligence and Investigations after working for around 10 years at the IRS-CI. As a Special Agent, Tigran was responsible for investigating cases that involved national security, terrorism financing, identity theft, distribution of child pornography, tax evasion, and bank secrecy act violations.
Tigran was also responsible for leading several "multi-billion dollar" cyber investigations, which reportedly included the Silk Road corruption investigations, BTC-e Bitcoin exchange, and the Mt. Gox hack.
As mentioned in the update from Binance:
"Led by Binance's Chief Security Officer Jimmy Su and Tigran, the audit and investigations team will focus on internal and external investigations to prevent threats and financial losses while continuing to work closely with law enforcement agencies and regulators around the world."