The Ascent is reader-supported: we may earn a commission from offers on this page. It's how we make money. But our editorial integrity ensures our experts' opinions aren't influenced by compensation. Terms may apply to offers listed on this page.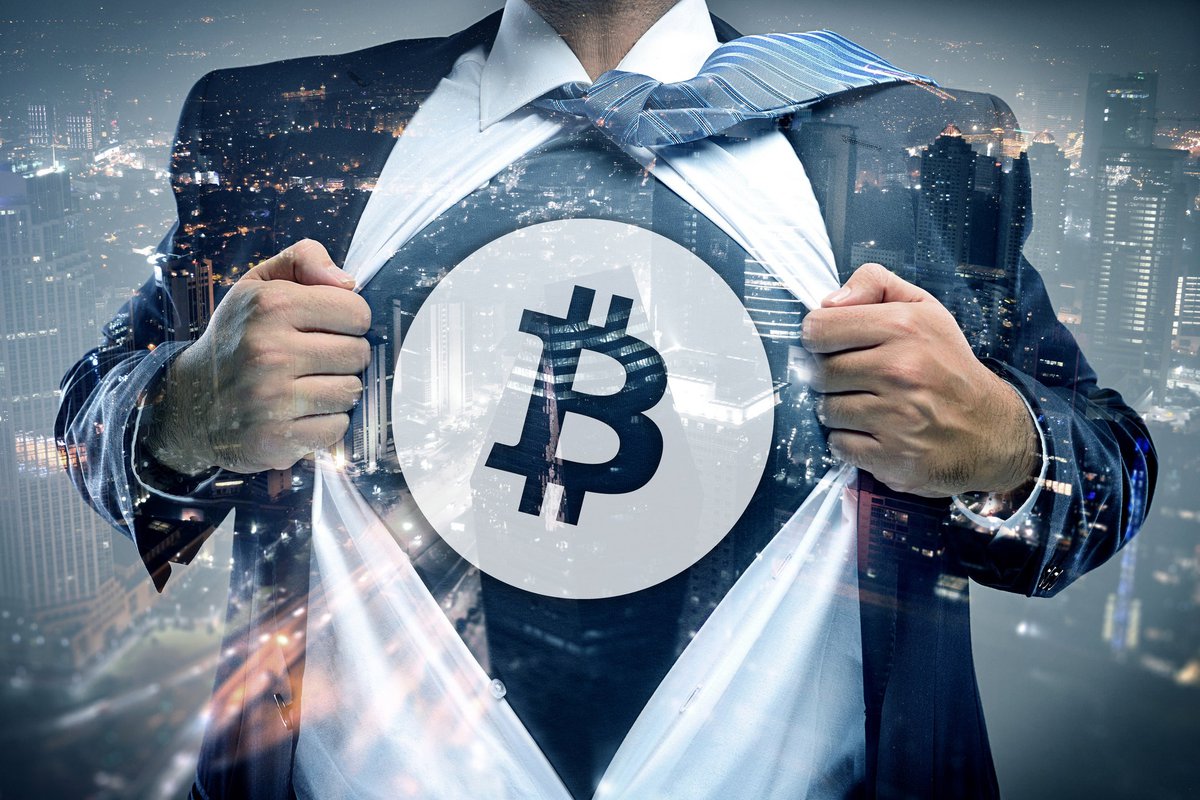 Image source: Getty Images
After weeks stuck in the $30,000 range, Bitcoin's price has shot up again.
Whether crypto investors like it or not, Elon Musk has a significant amount of power over the market. He previously sent Bitcoin prices tumbling after announcing Tesla would suspend Bitcoin purchases over environmental concernsstyle="text-decoration: underline">. Since Bitcoin leads the crypto market, its price drop took most of the other major coins down with it.
Yesterday, Musk responded on Twitter to an allegation that he used Bitcoin as a pump and dump. He claimed that Tesla only sold 10% of its Bitcoin holdings to confirm it could be liquidated without moving the market. He also said that once there's confirmation of reasonable clean energy usage by miners, Tesla would accept Bitcoin again.
This is the third time in 2021 that Musk has made an announcement about Tesla accepting (or not accepting) Bitcoin. Each time, it has made an impact on the leading cryptocurrency's price.
Bitcoin's latest price jump
Musk's tweet yesterday appeared to have an almost-immediate effect on the price of Bitcoin. Within a few hours, the price had gone up over $1,500. By the end of the day, it had increased nearly 10% — starting at about $35,500 and reaching over $39,000.
It has continued to do well today, as it has spent some time above $40,000. That's still a far cry from the all-time high of nearly $65,000 it reached in April, but it's a good sign that Bitcoin may have bounced back.
Another good sign is that all the other top cryptocurrencies have benefited from Bitcoin's rise. Almost all the coins in the top 25 have increased in price over the last 24 hours. The only exceptions are stablecoins, and those don't fluctuate much because they're tied to a specific asset to keep the price stable.
Can Bitcoin become more environmentally friendly?
Although Musk opened up the possibility of Tesla resuming Bitcoin transactions, it came with the condition of around 50% clean energy usage by miners. That's a difficult goal for the most energy-intensive cryptocurrency.
The reason Bitcoin uses so much energy is because of its blockchain technologystyle="text-decoration: underline">, which verifies all its transactions. Miners receive Bitcoin rewards by using special mining devices that verify transactions on the blockchain. But to add a new block for a transaction record, the miner also needs to solve a complex puzzle.
These puzzles get harder as more devices mine Bitcoin. Since they're more difficult, it takes more energy to solve them. You end up with more miners using more energy and competing for smaller rewards.
There are ongoing efforts to transition to renewable energy for Bitcoin mining. Whether enough miners and mining companies will work together towards that goal remains to be seen.
What's next for Bitcoin?
If you've been thinking about buying Bitcoinstyle="text-decoration: underline"> and checking the price often, you might be wondering what this latest movement means. Is this the first step in the price shooting back up? Or is a correction coming where the price drops back down?
The truth is that there's no way to know. Because of how volatile cryptocurrencies are, it's a market where anything can happen. Bitcoin's price could skyrocket or plummet from just one tweet by Musk, as we've already seen happen multiple times.
That's why it's best to play it safe when investing in crypto. Only put in what you could afford to lose, and pick one of the top cryptocurrency exchangesstyle="text-decoration: underline"> so you know your funds are secure. Most importantly, consider crypto a long-term investment so these day-to-day price swings don't drive you crazy.
Buy and sell crypto on an expert picked exchange
There are hundreds of platforms around the world that are waiting to give you access to thousands of cryptocurrencies. And to find the one that's right for you, you'll need to decide what features that matter most to you.

To help you get started, our independent experts have sifted through the options to bring you some of our best cryptocurrency exchanges for 2021. Check out the list here and get started on your crypto journey, today.
About the Author
Lyle is a writer specializing in credit cards, travel rewards programs, and banking. His work has also appeared on MSN Money, USA Today, and Yahoo! Finance.