Place/Date: – October 14th, 2021 at 3:18 pm UTC · 6 min read
Contact: Demole, Source: Demole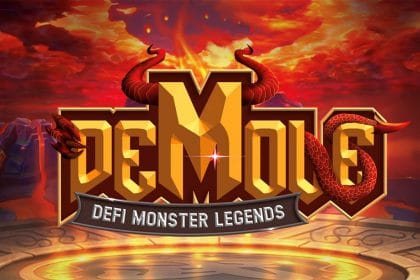 Demole is the first 3D RPG game on the NFT (Non-Fungible Token) platform. Available in both PvP and PvE modes, Demole offers an immersive experience with a rich storyline, epic 3D battle scenes, and optimized earning mechanisms for both gamers and crypto investors.
The Heroes
Demole utilizes NFTs of their in-game characters to drive gameplay. Each NFT has been carefully designed to fit within the theme of its respective tribe.
The NFTs range from monster-like creatures to more realistic adaptations of existing animals, each has its own unique flair. Players will want to collect as many of the NFTs as possible in order to build the strongest team.
There are five tribes you can collect monsters from:
Treeman Tribe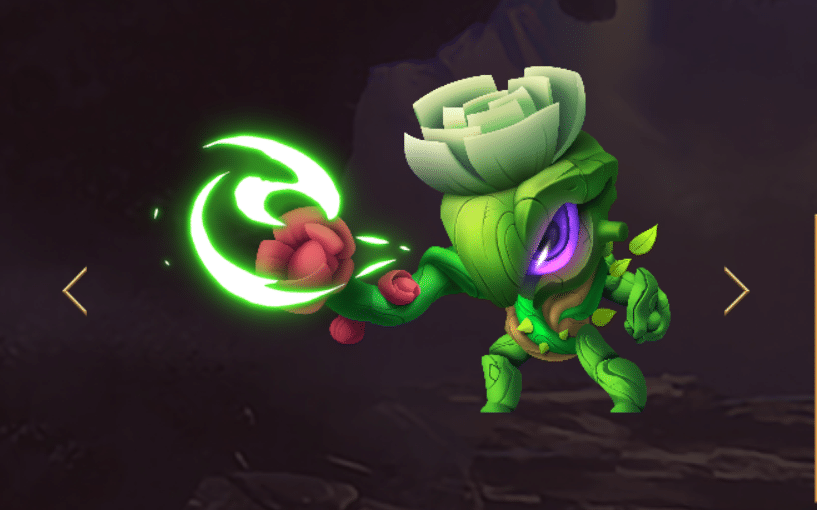 The murky old forests at the foot of the high cliffs in the northern part of the continent are inhabited by the Tree Tribe. Their territory is almost impregnable because of the murky darkness that is very scary. The inhabitants of the tribe were born from the trunks of thousands of years old trees, so their bodies were firm and soft, hazardous in team battles.
Merman Tribe
Conquering the entire ocean, the Mermen have long harbored ambitions to dominate the continent. Mastering the vast sea, the Mermaids are especially strong in underwater battles. They regularly sent troops by the rivers to raid Middle-earth and infiltrate the mazes to loot resources.
Dragon Tribe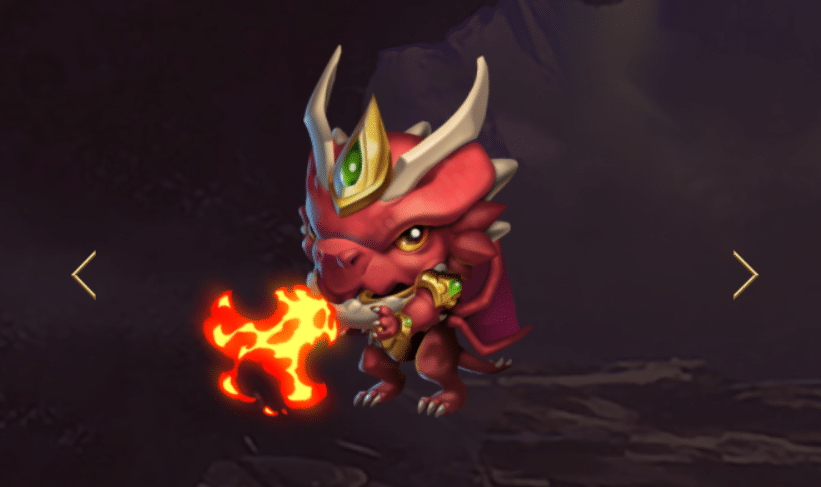 Living in the caves on the high cliffs of the northern continent, the Dragon tribe is a mighty tribe with wings spread in the sky, a muscular body, and sharp claws. Dragons also have hard scales like armor to protect the body. With the advantage of flying high, the dragon tribe proved to be dominant in single hunting.
Angel Tribe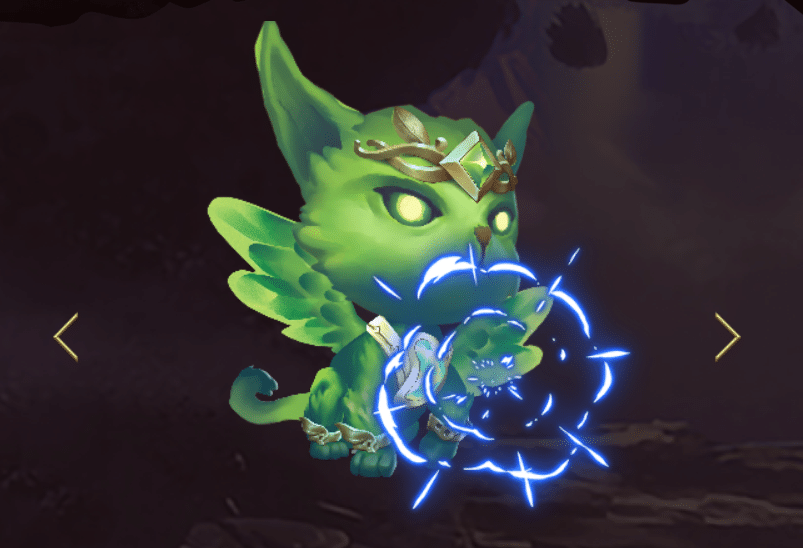 The remote Arctic place covered by snow all year round is the home of the Angel tribe. They were born from holy souls. When they grow up, the members of the Angel Tribe spread out everywhere, linking up with many different tribes to help them fight. The Angel Tribe is famous as a tribe that has no enemies.
Shadow Tribe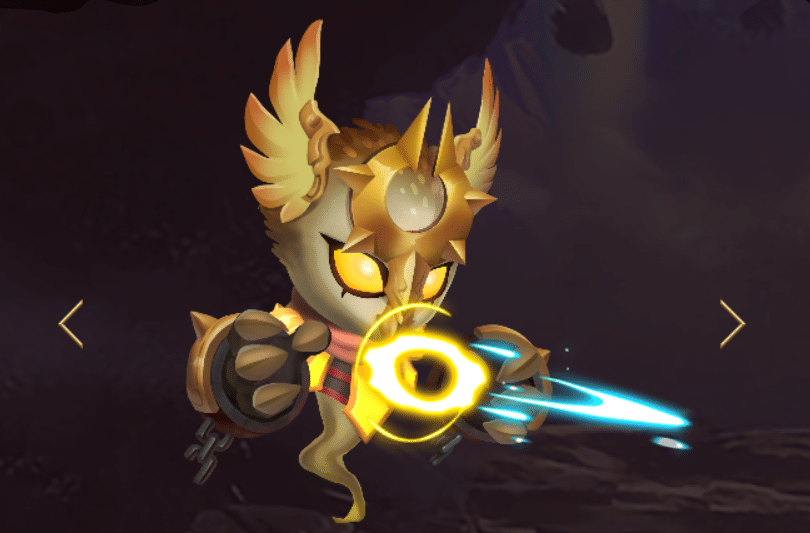 The shadow tribe is not of the world. Coming from the center of the galaxy, Shadow warriors are created by dark energy, extremely cruel and bloodthirsty. This hideously terrifying Shadow warrior desperately seeks for a world to live long in and to harbor ambitions for domination.
Gameplay
The gameplay is all in 3D, making it a visually appealing experience along with engaging gameplay. The game has a rich backstory, fully explained in a detailed Medium post by the Demole team. The team has focused on making the game a lag-free experience, despite the quality of the 3D graphic design.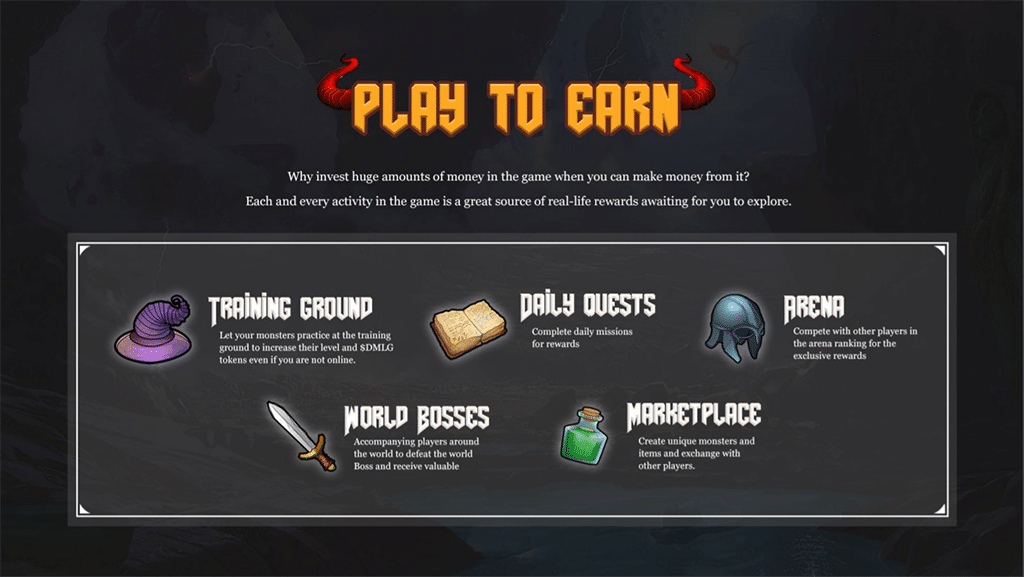 While the team hasn't revealed extensive details for each game mode, there are a variety of gameplay elements that have been revealed:
Training Ground – the Training Ground functions similarly to idle RPG games; users can leave their monsters to increase their level and earn $DMLG.
Daily Quests – these are quests that reset each day, with rewards players can earn for completing them.
Arena – in the Arena, players pit their squad against other players in ranked battlegrounds.
World Bosses – this is a collaborative model where players join forces to take on powerful bosses and earn rewards.
Marketplace – in the Marketplace, players can create new items and monsters, as well as trade their inventory with other players.
Blockchain Networks
Demole is built and developed on the Binance Smart Chain (BSC) platform. BSC is more than just a tokenized wallet. It also provides the ability for developers to create their customized contracts, which have been made easier by using gas fees rather than fixed amounts of Bitcoin or Ethereum like we've seen before in other blockchains such as Ethereum's GAS model where users must pay Ethers (the unit used within that network) every time they execute something on-chain.
$DMLG Utility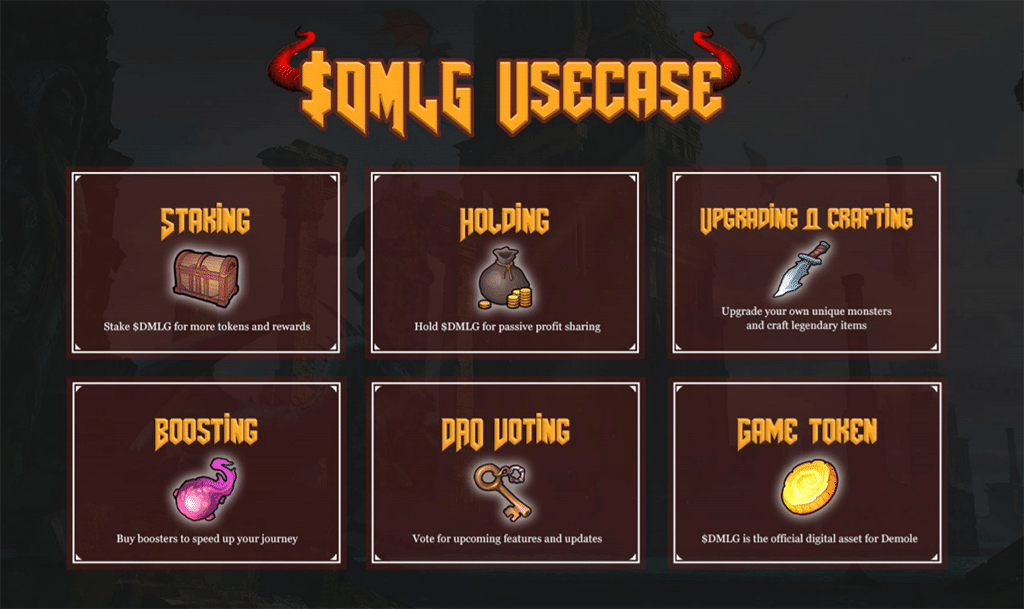 The $DMLG tokens will have utility both in-game and as a part of ecosystem operation.
Staking – users can stake their $DMLG to earn yields, along with other rewards.
Holding – users who hold $DMLG will have passive income granted to them.
Upgrading and Crafting – users can use $DMLG to upgrade their monsters and items, as well as craft entirely new items!
Boosting – users can purchase Boosters with $DMLG to increase the speed of gameplay elements.
DAO Voting – holders will be able to have a say in project governance by voting utilizing the Demole Decentralized Autonomous Organization (DAO).
$DMLG will be redistributed and burned constantly in order to maintain deflation. The redistribution of $DMLG is illustrated in the following image from the Demole pitch deck.
$DMLG Tokenomics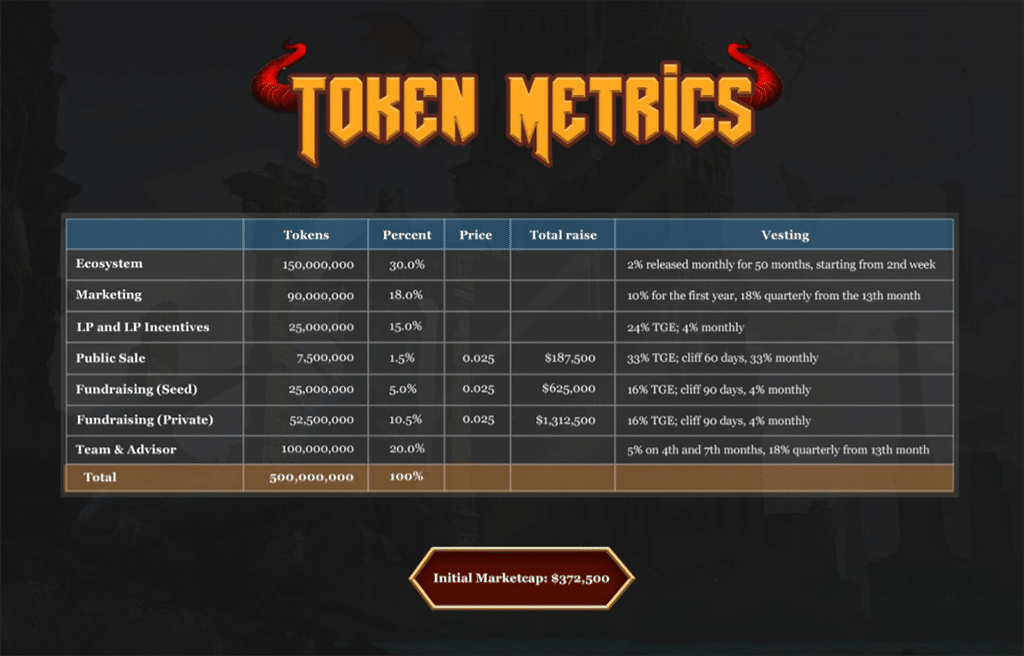 One of the unique things about Demole is its Flat metrics.
If using Stair Metrics, projects can raise funds much faster by setting the token price of different rounds, for example, the price of the next round will be higher than the previous round.
However, in Flat Metrics, as the name implies, the prices of the different rounds are all at a fixed price. Demole offers a price of 0.025 for all 3 rounds of Seed, Private and Public.
By offering such prices, the Demole team aims to ensure that all seed investors, private investors, public investors, and gamers share an equal opportunity to participate.
There will be no difference in the price and vesting for Seed and Private. Demole wishes to get closer to a scenario where everyone has a fair chance to play the game and buy tokens at a fair price.
Conclusion
Demole is entering a chaotic space in the NFT-based blockchain game industry, but they have many unique selling points that make them stand out. Their graphics are 3D and designed with care, making a visually appealing game for users. Because their token is used extensively in gameplay, as the user base of the game grows, the token will see more usage and valuation.
If you are an RPG fan on either mobile or PC looking for a fantasy-themed monster battling game, Demole offers a solid mix of P2E features and engaging gameplay.
To learn more about Demole, visit Demole's official website, Twitter, Discord, Telegram, or other social channels.
Subscribe to our telegram channel. Join