Many or all of the products here are from our partners. We may earn a commission from offers on this page. It's how we make money. But our editorial integrity ensures our experts' opinions aren't influenced by compensation. Terms may apply to offers listed on this page.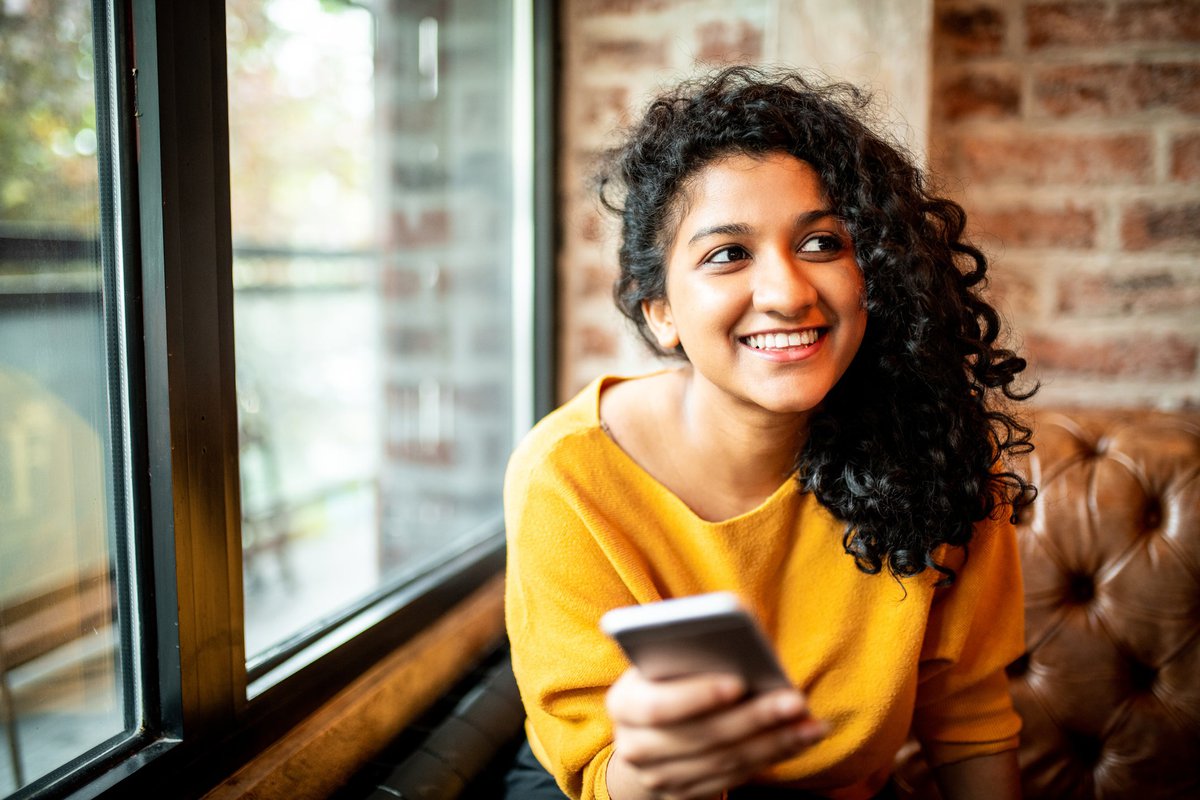 Image source: Getty Images
Visa is proposing a solution to the crypto interoperability problem.
When Bitcoin (BTC) launched in 2009, it promised to work as an intermediary-free digital payment. Today, there are over 12,000 types of cryptocurrency, disrupting all kinds of industries, from supply chains to fast and cheap digital payments.
So where does that leave payment processors like Visa? Well, if Visa has anything to do with it, it'll continue to be right in the middle of it all.
One email a day could help you save thousands
Tips and tricks from the experts delivered straight to your inbox that could help you save thousands of dollars. Sign up now for free access to our Personal Finance Boot Camp.
By submitting your email address, you consent to us sending you money tips along with products and services that we think might interest you. You can unsubscribe at any time. Please read our Privacy Statement and Terms & Conditions.
Visa proposes a cross-chain payment system
This week, Visa released plans for a Universal Payment Channel, which it says, "acts like a hub, interconnecting multiple blockchain networks and allowing for secure transfer of digital currencies."
Visa's research team believes the channel, which is currently a work in progress, could solve the interoperability challenges faced by many cryptocurrencies. Here's what that means:
Right now, many blockchain ledgers operate in silos, unable to transact with one another. For example, if you wanted to spend Bitcoin on an application that's built on the Ethereum (ETH) network, it would be difficult. Interoperability would solve this problem.
Without it, cryptocurrencies won't be able to reach their full potential. Imagine not being able to transfer money, for example, between bank accounts held at different banks. That's why various organizations, including Visa, are looking for solutions.
Cryptocurrencies like Polkadot (DOT), Avalanche (AVAX), Cosmos (ATOM), and Polygon (MATIC) also operate in this space. They have different solutions and it isn't clear whether one (or several) will emerge as the main interoperability provider.
Focus on govcoins
Another interesting aspect of Visa's proposal is that it is focused as much on Central Bank Digital Currencies (CBDCs) as it is on cryptocurrencies. CBDCs, also known as govcoins, are government-backed digital currencies.
Various governments are considering using blockchain technology to launch their own virtual currencies. China has been piloting a digital yuan for some time, and the Federal Reserve is investigating the potential benefits of a digital dollar.
It's clear from Visa's research that it envisions a future in which these govcoins will play a key role. This is an important trend for crypto investors to pay attention to. Govcoins will offer the benefits of current virtual currencies — cheap and speedy transactions — but without the same risk of volatility or coin failure.
But govcoins bring different problems. One issue is that they remove the decentralization that was a core component of Bitcoin's original proposition. Decentralization means cryptocurrencies don't need the backing of a third party like a bank or a government. There are also additional privacy and security concerns.
Govcoins may threaten cryptocurrencies that only offer payment solutions and may also affect the stablecoin industry. But given the number of different types of cryptocurrencies on the market, it is unlikely that govcoins will undermine the industry completely.
What it means for crypto investors
Visa has consistently worked to carve a space for itself in the crypto world, from partnering with cryptocurrency exchanges to offer Visa debit cards that earn crypto rewards, to settling the first crypto-only payment. Its latest Universal Payment Channel shows it wants to maintain its pole position, whether that involves working with govcoins or existing cryptocurrencies.
Its research suggests that it is only a question of time before govcoins become the norm, which could put a dent in the long-term prospects of pure payment coins like Litecoin (LTC) and Bitcoin Cash. If you are a fan of interoperability coins, it's good to remember that Visa may be moving into this space. It is easy to focus only on competition from other cryptocurrencies, but businesses can use blockchain technology, too.
Buy and sell crypto on an expert picked exchange
There are hundreds of platforms around the world that are waiting to give you access to thousands of cryptocurrencies. And to find the one that's right for you, you'll need to decide what features that matter most to you.

To help you get started, our independent experts have sifted through the options to bring you some of our best cryptocurrency exchanges for 2021. Check out the list here and get started on your crypto journey, today.
About the Author
Emma owns the English-language newspaper The Bogota Post. She began her editorial career at a financial website in the U.K. over 20 years ago and has been contributing to The Ascent since 2019.