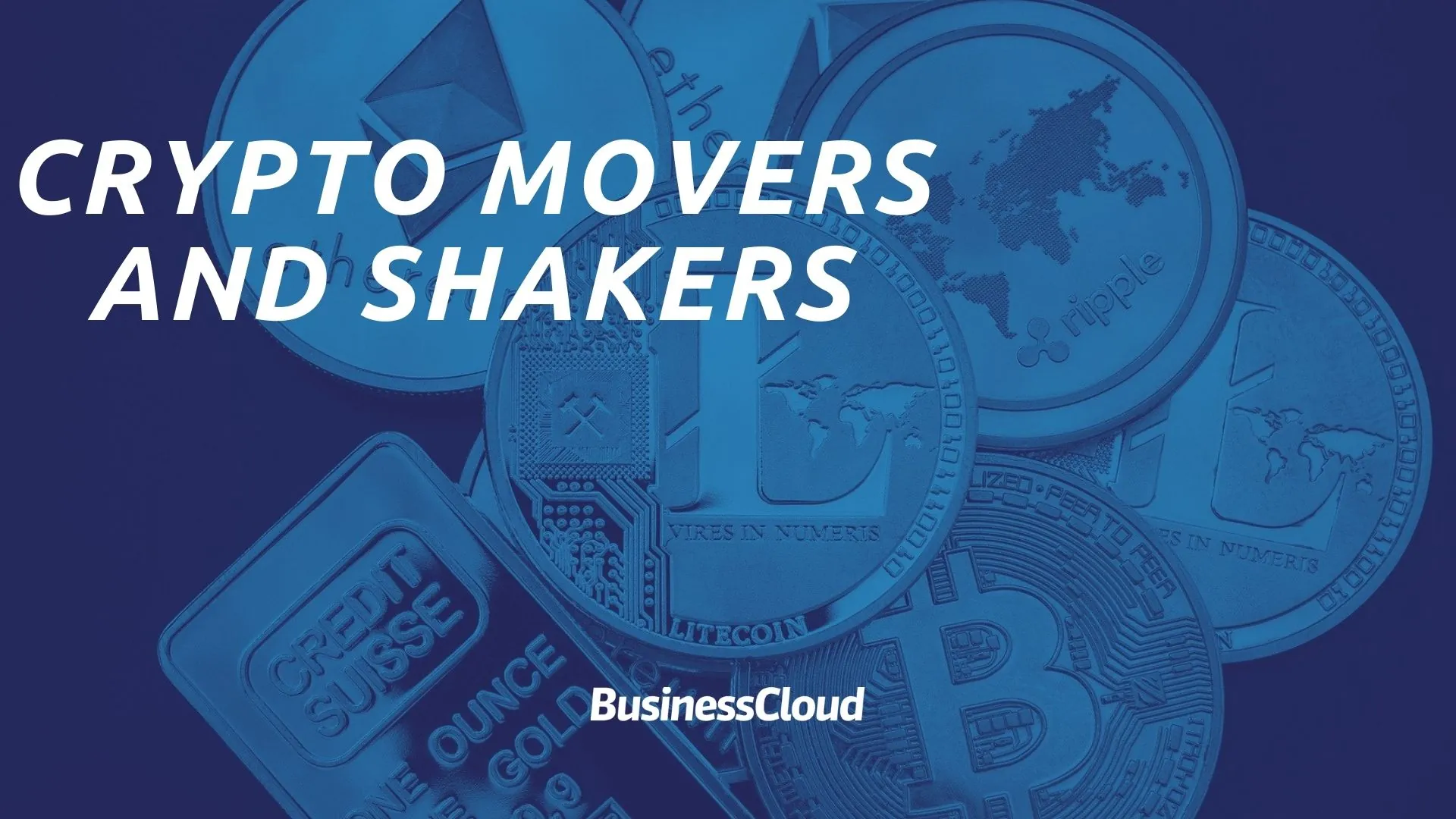 The major cryptocurrencies have gained value in the last 24 hours after falling back over the weekend.
However, in a blow to the investment scene, the FCA has banned the world's largest crypto exchange – Binance – from conducting any regulated activity in the UK.
At the time of writing (7am UK), Bitcoin (BTC) is just below $35,000, where it was on Friday morning – and also last Monday – after a 5% rise in 24 hours.
Ethereum (ETH) reached $1,977 – again, similar to Friday's early price – after gaining 6% in 24 hours. However it is 7% down in a week.
Ripple's XRP token is up 3% to almost 64 cents after losing value over the weekend. It is 3c below its price on Friday morning and 13% down in a week.
Cardano (ADA), is at $1.32 after a 3% rise. It is 3c below Friday morning's price and 4% below its value seven days ago.
Meme coin DOGE – which was created as a crypto parody – is just below 26c. Following dramatic gains in the second half of last week, it dropped back over the weekend but has climbed 4% in the last 24 hours. It is 5% down in a week.
The overall market cap of the approximate 10,700 coins is at $1.37 trillion, a 3% increase in 24 hours.
To see how the valuations of the biggest movers and shakers – and main coins – have changed over the last few days, click here.
For valuations of the top 250 coins by market cap (updated every 15 minutes), their market cap plus 24-hour price change and volume traded, see below.